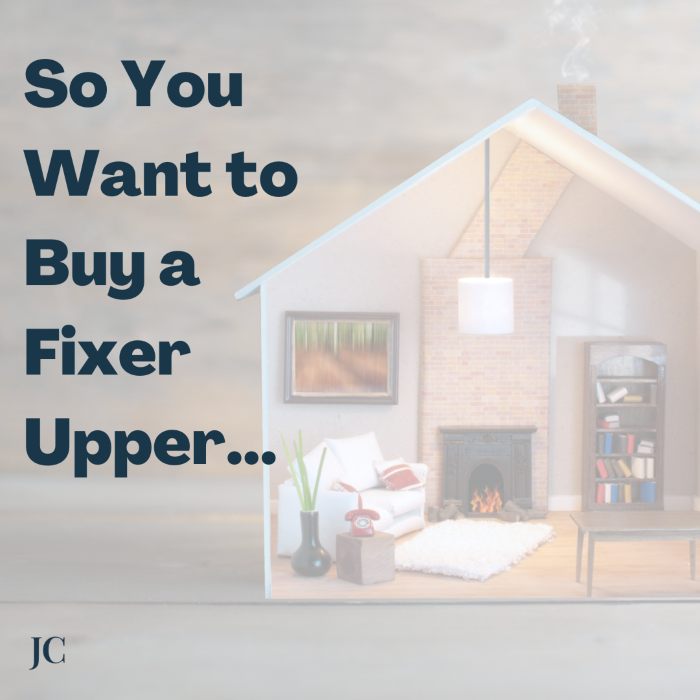 If you're thinking of buying an investment property that needs improvements, here are some questions you should consider:
- What repairs will represent value to a buyer, and bring the highest return on your investment?
- Are there any major items that will need to be replaced soon, such as the furnace?
- What renovations are needed? How much, realistically, are those going to cost?
- How much of the work can you do yourself? What will you spend on contractor work?
- How long will it take to do the repairs and improvements?
- How does the price of a comparable "move in ready" property compare to this one?
Before purchasing any property, you should get a professional home inspection. If you have any questions or need a referral, we should talk.