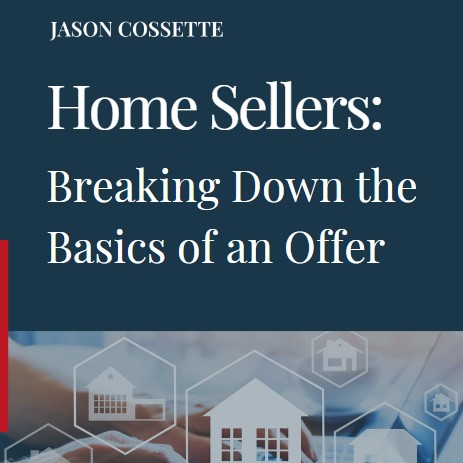 Once you decide to sell your home, the goal is to receive an offer in the shortest length of time, for the highest amount possible. There are many steps on the way to achieving that result. Buyers and their REALTORS® will submit their offers and the seller's agent is obligated to present all offers.
Contracts are between you and the buyer (not the agent) and you have authorized your REALTOR® to negotiate on your behalf.
Each offer is unique. It is an agent's job to explain all the specific details of the contract, answer your questions, and discuss all your available options.
Essential components of an offer include the following:
parties to the contract

brokerage info

the property

financial breakdown of the offer

conditions of the offer

terms of the offer

date of transfer of ownership

obligations of the buyer and seller described
As the seller, when you receive an offer on your home, your choices are:
Accept the offer as is or counter the offer to change components of the offer or reject the offer
There may be creative ways for you to position yourself in contract negotiations. These would likely be around money, terms, conditions, possession date, or anything else that you and the buyer can reach agreement on.
Once you and the buyer reach a signed agreement, then the terms and/or conditions will be carried out as detailed in the offer. This includes the deposit, inspections, documents, and any other due diligence for both sides.