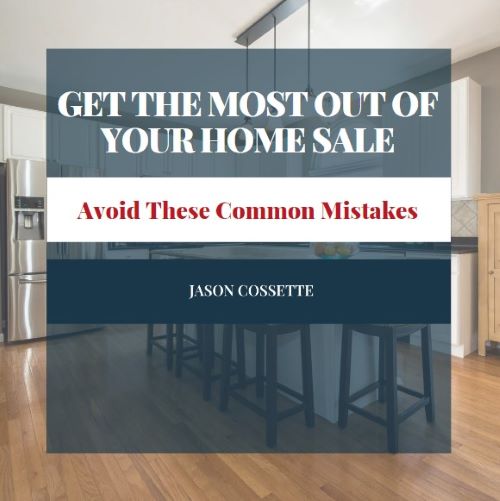 Avoid these home selling mistakes to get the most out of your home sale:
1. Not Preparing for Showings
This can include thingks like leaving personal items out in plain view, not decluttering, or not cleaning properly. Buyers need to be able to envision themselves making the home their own.
2. Not Disclosing Problems
This can include things like water damage or foundation issues. While it may be tempting to hide these problems to make your home more attractive to buyers, they will be discovered during the home inspection.
3. Pricing Your Home Too High
It's common to have an emotional attachment to your home, and you may believe it's worth more than it really is. Overpricing your home will likely result in it sitting on the market longer without any offers.
4. Not Hiring a Pro for Photos
Your online listing will be the first point of contact for potential buyers. It's crucial to showcase your property in its best light with professional, high quality images.
5. Not Using a Real Estate Agent
Selling a home can be an overwhelming process, and an experienced agent is your best ally. Trust your agent to price your home correctly, advise you in preparing it for sale, provide marketing through various channels, and negotiate with buyers on your behalf.