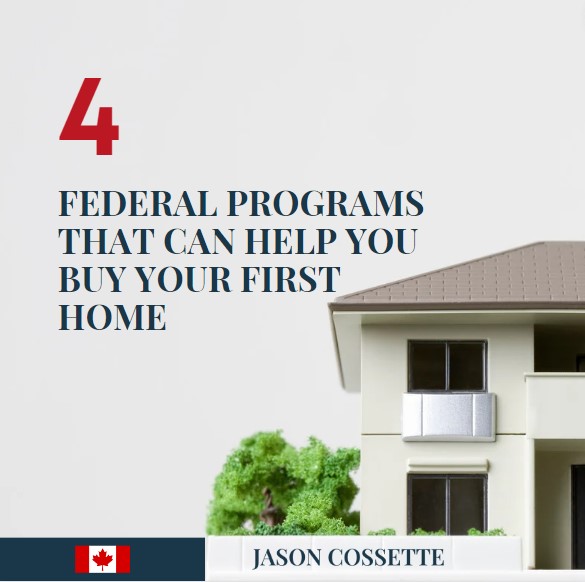 1. HOME BUYERS' AMOUNT
As a first time home buyer, you can claim up to $10,000 toward the purchase of a qualifying home through your tax return.
2. FIRST-TIMEHOME BUYER INCENTIVE (FTHBI)
This CMHC program offers 5 or 10% of your home's purchase price to put toward a down payment, lowering your monthly mortgage payment. You'll repay a percentage value within 25 years, or when you sell your home.
3. HOME BUYERS' PLAN (HBP)
This tax free loan allows you to withdraw up to $35,000 from your Registered Retirement Savings Plan (RRSP) to put toward the down payment of your first home.
4. TAX-FREE FIRST HOME SAVINGS ACCOUNT (FHSA)
This plan allows you to save for a down payment on your first home. You can save $40,000 on a tax-free basis, with an annual contribution limit of $8,000.
Gathering the facts, exploring your options, and examining local market conditions are important first steps in reaching your real estate goals.
Schedule time to meet with me today.