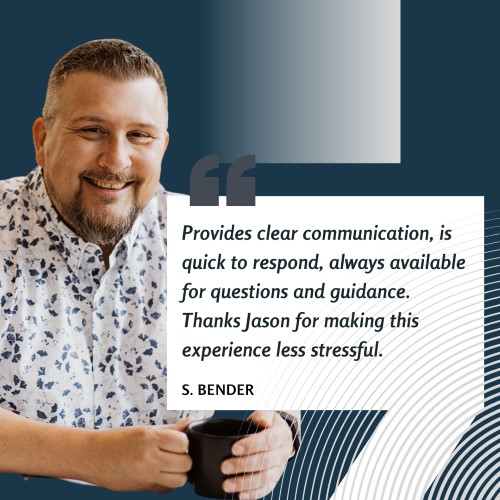 When friends become clients, the relationship becomes even more rewarding.
In this instance, we needed to sell her home and find a new one with some pretty specific goals and timelines in mind. We built a plan, ran into a few bumps and adjusted the plan along the way.
What an awesome ending to this story, she ended up right where she wants to be and I'm glad I could help her get there.
Visit my profiles and follow to find more valuable info for home buyers and sellers:
Facebook @JasonCossetteReginaRealtor