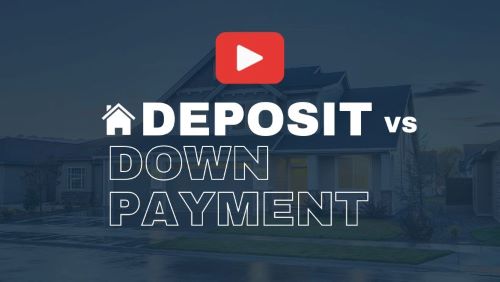 If you're involved in a real estate transaction as a home buyer or seller, you may have questions about the deposit and down payment on a home purchase - what is the difference, and how are they connected?
The deposit used in the purchase is a good faith measure written into the purchase contract and although not a requirement of the contract, is used in common practice to indicate the serious nature of the offer and the buyer's serious intent to purchase from the seller.
The down payment is the total amount of cash a buyer puts into the purchase when financing that purchase with a mortgage, which here in Canada is a minimum of five percent of the total purchase price. These funds must be cash held by the buyer and thus commonly used as the deposit in the contract of purchase and sale though they remain a portion of the down payment. Your deposit amount will be guided by your REALTOR® and dependent on the property, price and market conditions.
How can I best help you?