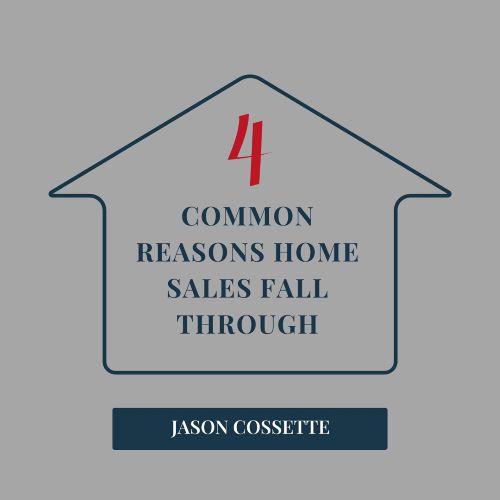 Achieving a seamless home sale is the ultimate goal, but let's face it, very few sales go off without a hitch. That's why it's important to be informed about obstacles that can arise during the process.
1. If the buyer's financing is not approved, securing the necessary financing may become a hurdle that can jeopardize the sale. Even with a pre-approval, it's important to note that the bank will still need to approve the buyer's mortgage on the specific property they've offered to purchase.
2. Discovering and resolving defects and repairs in a home is the purpose of a thorough home inspection. While minor issues can typically be resolved between the buyer and seller, uncovering major problems such as significant foundation cracks or a leaky roof can have a substantial impact on a real estate transaction, and may require re-negotiation.
3. Condominium documents may reveal red flags. Meeting minutes, bylaws & policies, engineering reports, and financial summaries may raise concerns. These documents may be difficult to read or reveal expenses that could be burdensome for the buyers.
4. Small details can get in the way of closing a transaction. Buyers and sellers sometimes get bogged down with details like possession date or inclusions of furniture. An experienced REALTOR® can usually negotiate creative solutions that ensure the deal closes.